The coronavirus has dramatically accelerated the growth of e-commerce and impacted shopping behaviors both in the short- and long-term. These consumer shopping behaviors and shipping expectations have become the new normal, and with no signs of e-commerce slowing down after COVID-19, retailers need to adapt their supply chain strategies to keep up with demand.
In part two of our blog series on lessons learned from COVID-19, we're sharing the following ways that retailers can respond to the opportunities created by the pandemic and best position themselves for success:
Offer Free Shipping and Returns: Free shipping has become table stakes for retailers and should be part of an easy, seamless shipping, delivery and return experience. Retailers can leverage free shipping to acquire new customers.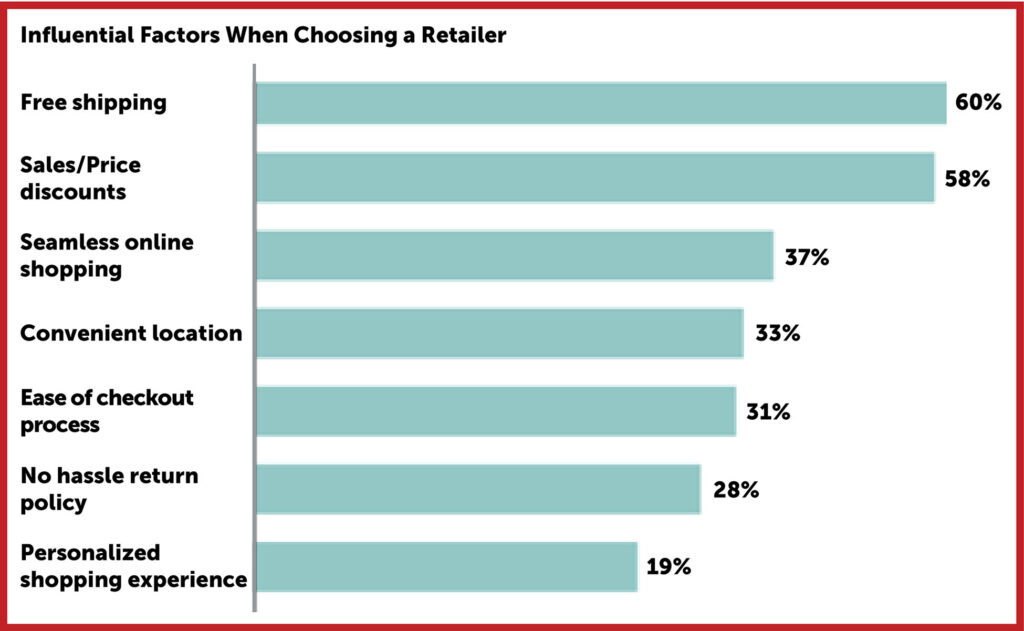 Build Loyalty with Faster Delivery: In 2020, 76% of consumers say fast shipping speed is a top characteristic of a positive experience with an online brand or retailer. Delivery speed will increasingly drive purchase decisions, as Millennials and Gen-Z grow their spending power and make up a larger share of the market. Faster delivery can also be used to reduce cart abandonment and increase brand loyalty, especially in today's competitive environment and as consumers are becoming more brand agnostic.
Diversify Your Carrier Mix to Improve the Delivery Experience: Consumers are shopping online more than ever and want free and faster shipping. However, they're also less satisfied with their shipping experience, primarily due to delays and slow delivery. Retailers are working to meet consumer demands and higher volumes, while also struggling with major surcharges and capacity limits imposed by national carriers. Just recently, FedEx announced three additional peak surcharges on Express and Ground shipments and other services starting on June 21, while UPS reinstated peak surcharge rates earlier this year.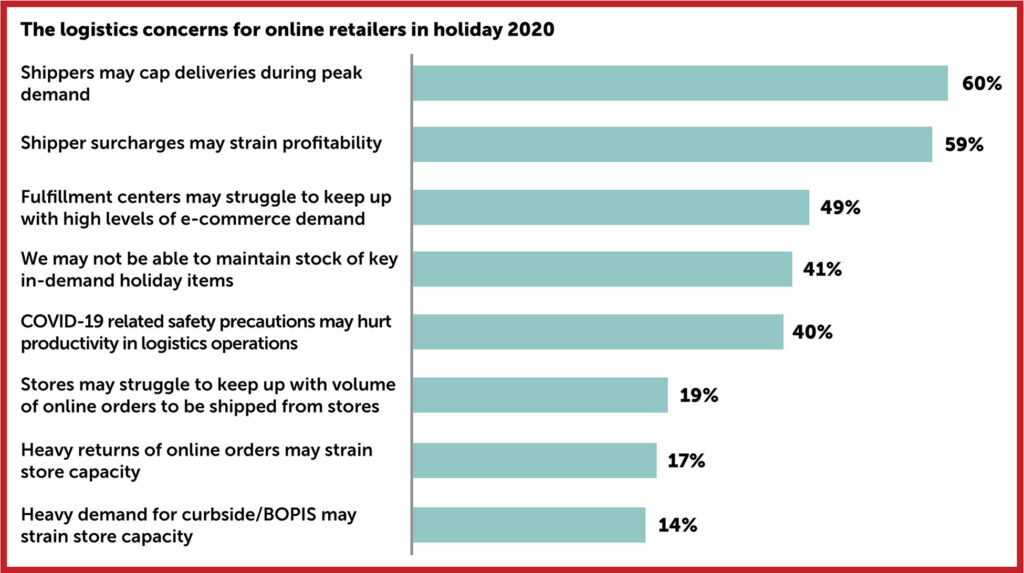 The capacity crunch is here to stay and will not get resolved anytime soon. Ditching single-carrier shipping strategies and building more flexibility within your supply chain is a win-win for both consumers and retailers. Retailers that diversify their carrier mix can meet consumer expectations of faster delivery times and reliable on-time performance, while increasing capacity and protecting improving their margins with lower costs.
Since online purchases have increased and show no signs of slowing down, retailers can't afford to ignore the opportunity to offer faster, more reliable shipping options to acquire new customers, build brand loyalty, build supply chain flexibility and improve the delivery experience. Contact us to learn more.
For additional information, read part one of our blog series for takeaways from COVID-19's impact on e-commerce, or check out our whitepaper and video.