Faster, reliable

residential




e-commerce


parcel delivery

Helping leading retailers and direct-to-consumer brands with faster, reliable last-mile delivery that wins customers, builds brand loyalty, and saves money.

TALK TO AN EXPERT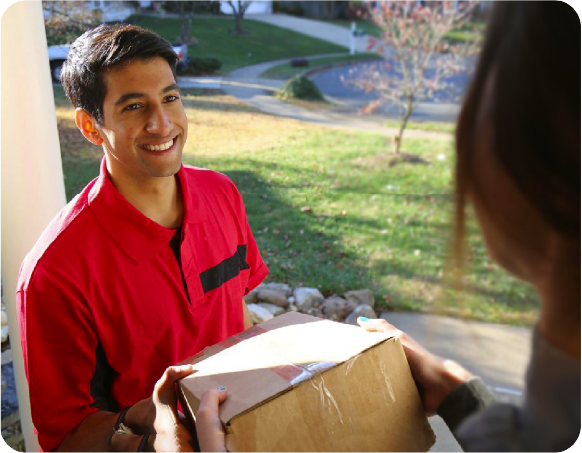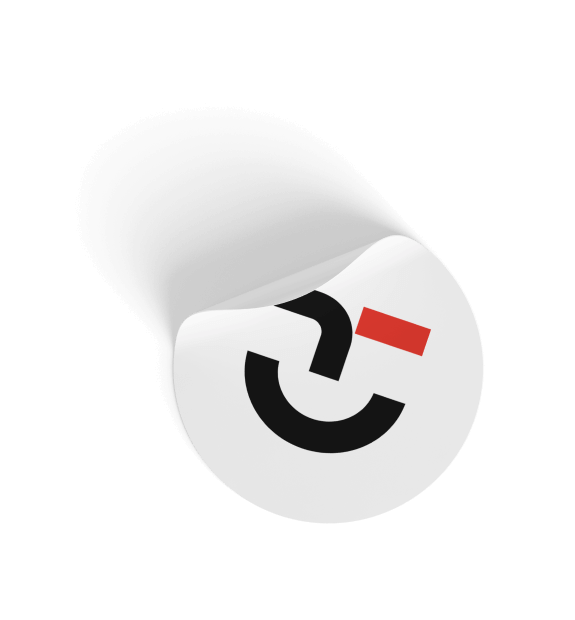 Learn More About Our Residential
E-Commerce Delivery Platform
Delivering the
Competitive Advantage
In today's evolving e-commerce world, successful companies are combining multiple delivery options to create a competitive distribution model. Ultimately, consumers depend on speed and flexibility in the last mile of the supply chain. As a faster, adaptable, and more cost-effective delivery partner, we work with you to develop creative solutions that help you fulfill your consumer promises.
Faster Delivery

Meet consumer expectations by getting their orders delivered to them faster.

Increase Capacity

Secure capacity and increase your flexibility, especially for peak season.

Save Money

Reduce transit costs by about 10-35% when compared to national carriers.

Diversify Your Carrier Mix

Increase capacity, reduce costs, and mitigate risk by diversifying your carrier mix.

Exceptional Support

Dedicated account manager works with you to understand your goals and prioritize partnership.

Delivery Innovation

Visual proof of delivery, SMS notifications, and other enhancements to improve the delivery experience.
Our Regional Delivery Network for
Residential E-Commerce
The OnTrac small package hub-and-spoke delivery network is the largest 1- and 2-day regional ground footprint, currently reaching 285 million consumers across 36 states and Washington, D.C.
Hover over our sort centers to see time in transit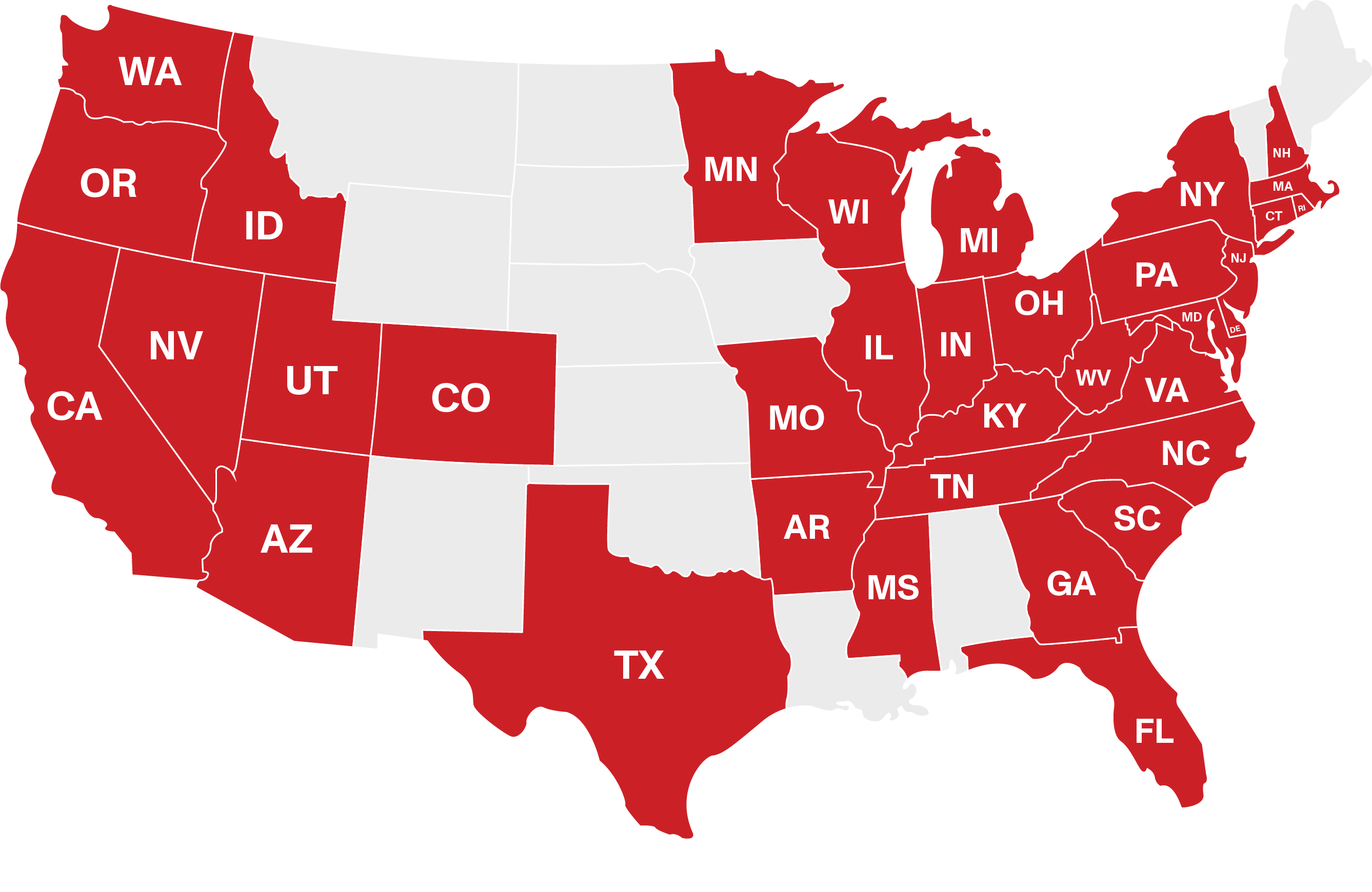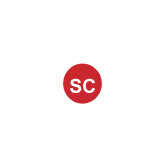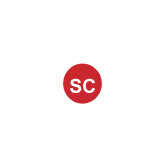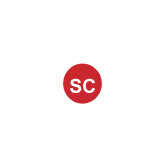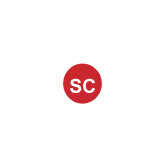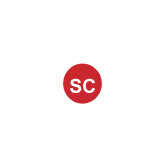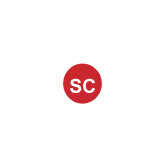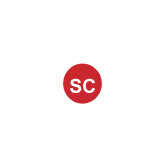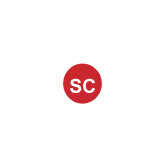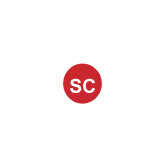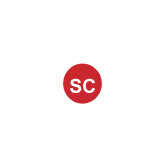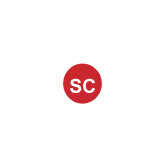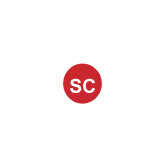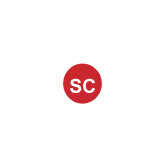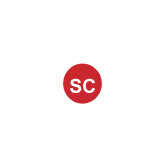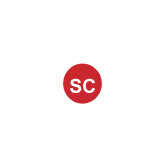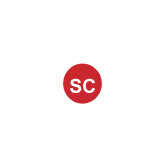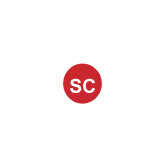 1 Day
2 Days
3 Days
4 Days
5 Days
6 Days
Coming Soon
Connecting Leading Retailers and Shippers to
Their Customers with Proven, Industry-Leading Last-Mile Delivery
285MM
Reach over 285 million consumers in 31 states & D.C.
97%+
Average on-time delivery performance
1.9 Days
Reduction in delivery time
Transcontinental Delivery Service
OnTrac is the first transcontinental carrier of choice for last-mile e-commerce deliveries that helps shippers build a competitive advantage through faster delivery times, lower costs, coast-to-coast coverage, and reliable on-time performance. Understand how shippers can take advantage of our coast-to-coast network.
LEARN MORE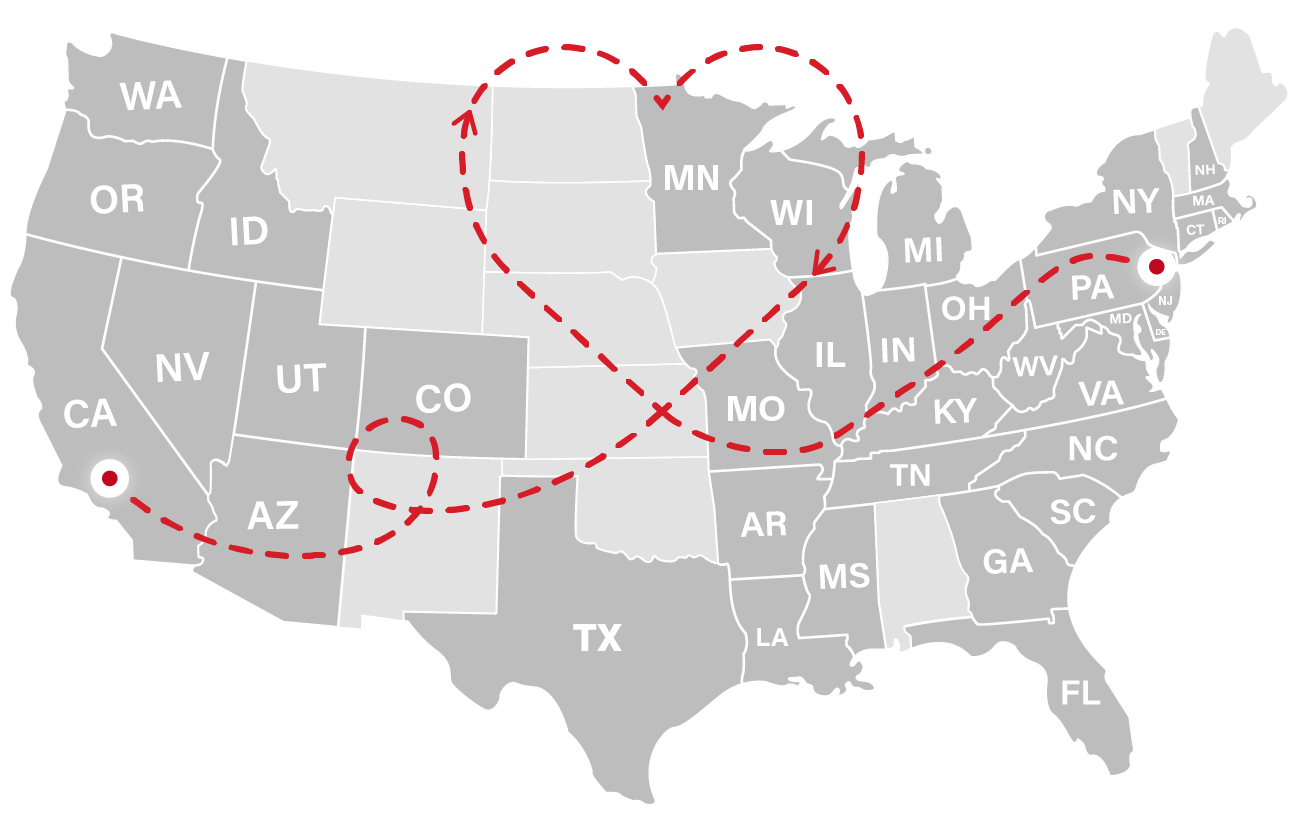 Faster Delivery Builds Brand Loyalty
74% of consumers view faster delivery as a critical factor when shopping online and they're choosing retailers that can meet this requirement. Retailers that fail to offer faster delivery options are losing customers. Get more insights into consumer shopping behaviors to help you attract customers and build lifetime value.
READ FULL REPORT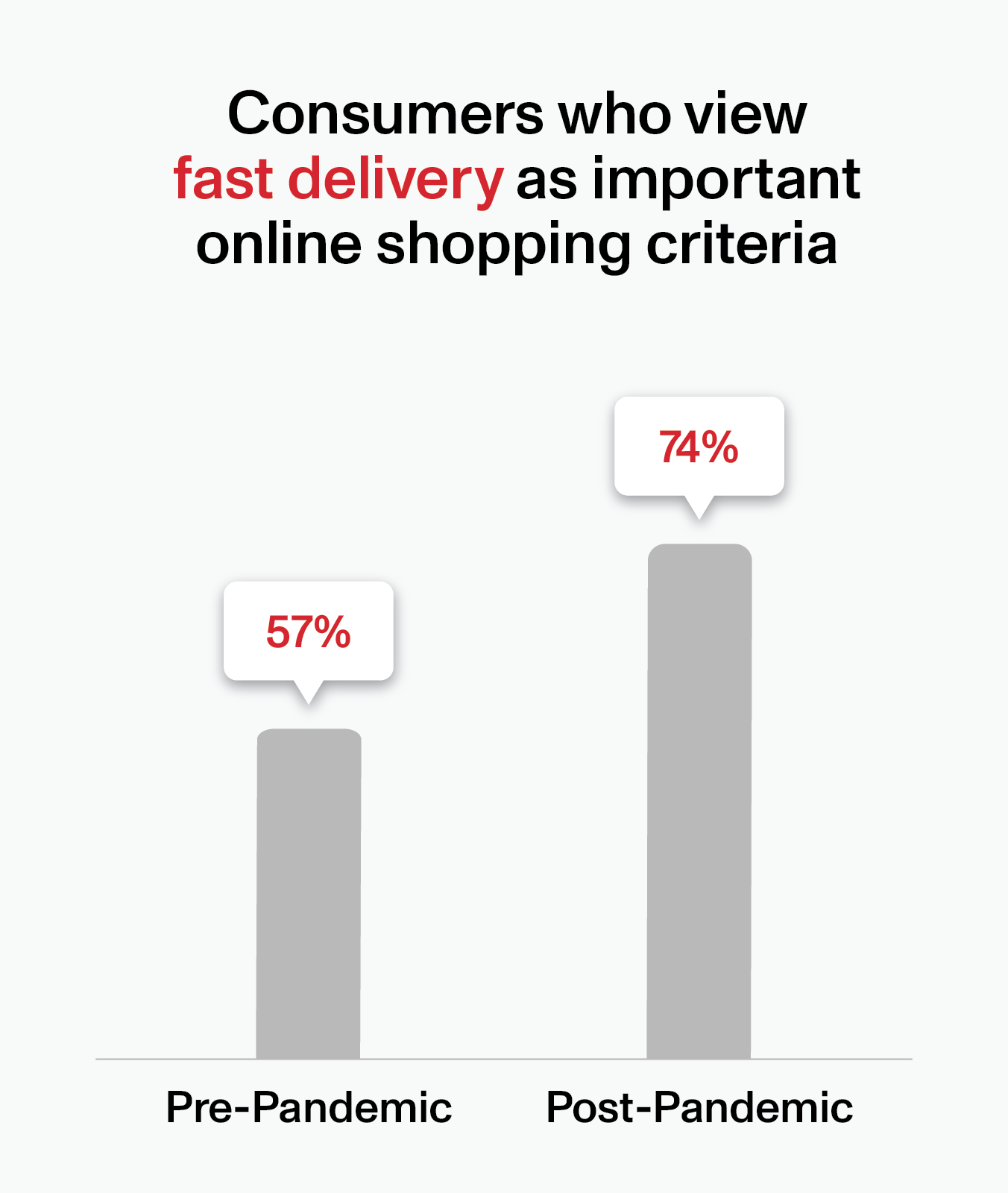 Maximum Package Size
All packages must adhere to the following maximum size guidelines:
Max for any one dimension: 42 inches
Max total size: 10,000 cubic inches
Max weight: 50 pounds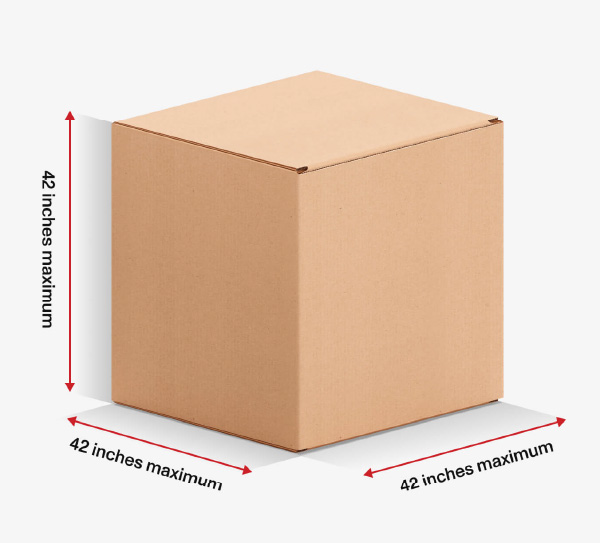 OnTrac vs. the Alternatives
| | | | |
| --- | --- | --- | --- |
| Faster delivery that meets customers' expectations and builds brand loyalty | | | |
| Reliable on-time performance | | | |
| Reach 250 million consumers in 31 states and Washington D.C. | | | |
| 10-35% cost savings to help retailers protect their margins | | | |
| Increased supply chain flexibility | | | |
| Dedicated account manager support that prioritizes your goals over short-term profits | | | |
| Visual Proof of Delivery (VPOD) when package is delivered | | | |
Talk to an Expert
Interested in learning more about our residential e-commerce delivery solutions for your business? Tell us about yourself and a member of our team will get back in touch to explain the benefits and answer any questions.