Connecting Retailers to Their
Customers with Coast-to-Coast

E-Commerce Delivery
Our transcontinental delivery service empowers retailers to build brand
loyalty with faster delivery while partnering with a proven carrier.
TALK TO AN EXPERT
OnTrac Has Created a Faster,
Reliable Transcontinental Delivery
Network for E-Commerce
Meet consumer expectations of faster delivery
Move parcels across the country in as little as 3 days
A proven alternative to national carriers
Network expansion to Texas in 2023
Hover over our sort centers to see time in transit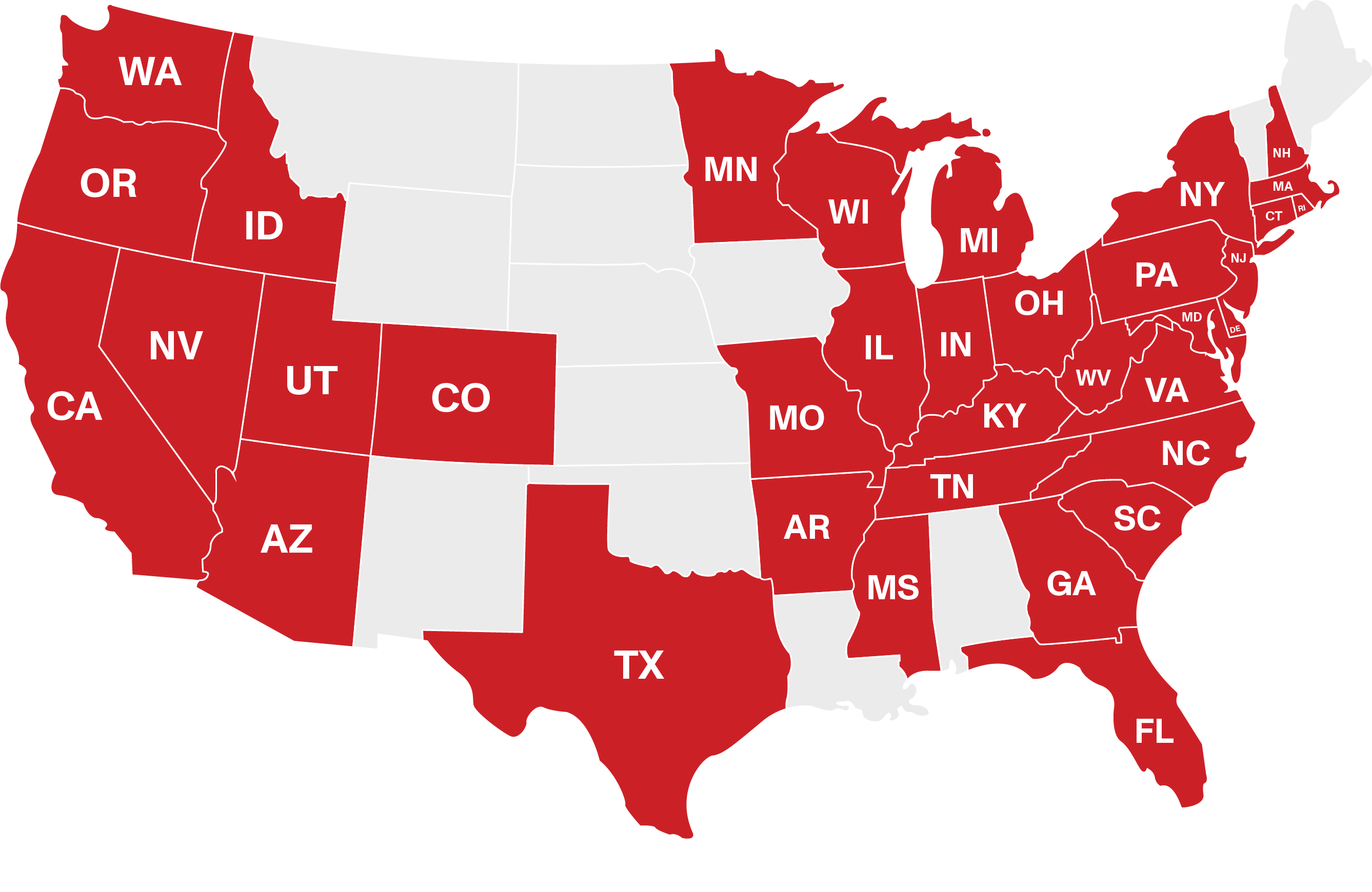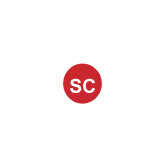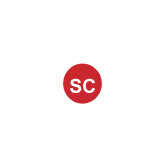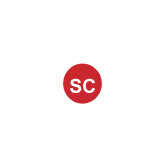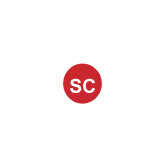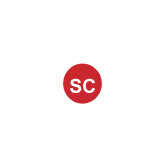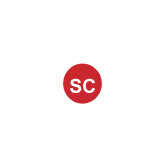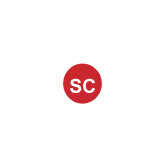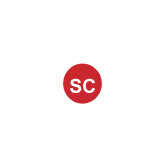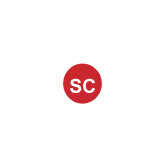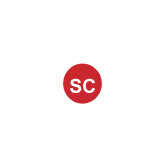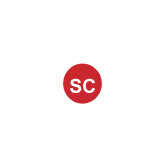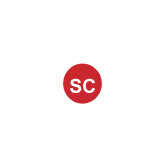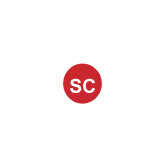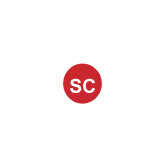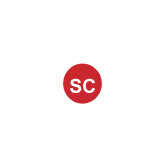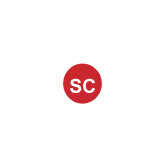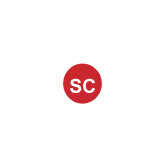 1 Day
2 Days
3 Days
4 Days
5 Days
6 Days
Coming Soon
How Will Retailers Benefit From Our Coast-to-Coast E-Commerce Delivery Solution?
Our transcontinental delivery service combines the scale of national carriers with speed, capacity, cost-savings, flexibility, and personalized service to help retailers win customers and bolster brand loyalty.
Build Brand Loyalty With Faster Delivery

Keep your customers satisfied. Move packages across the country in as little as 3 days.

Reach More Of Your Customers Faster

Reach 80% of the U.S. population across 31 states and Washington D.C.

Diversify Your Carrier Mix

Lower costs, increase capacity, improve flexibility with a proven alternative.

Scale Your Business

Coast-to-coast coverage empowers retailers to reach more customers across major areas.

Seamless Integration

Innovative technology seamlessly integrates with your system and processes.

Proven Experience

70 years of combined delivery experience. You're in good hands.
Maximum Package Size
All packages must adhere to the following maximum size guidelines:
Max for any one dimension: 42 inches
Max total size: 10,000 cubic inches
Max weight: 50 pounds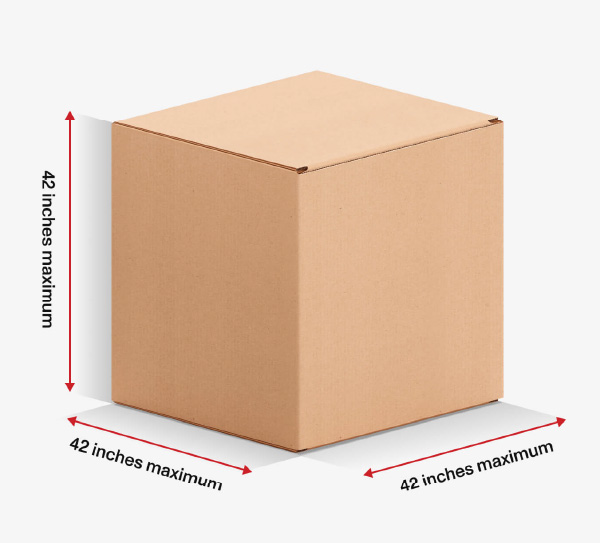 Talk to an Expert
Interested in learning more about our residential e-commerce delivery solutions for your business? Tell us about yourself and a member of our team will get back in touch to explain the benefits and answer any questions.