Customized, Turnkey, Dependable Time-Sensitive Delivery
City-to-city or across the globe, your critical shipments and logistics are managed by our team of experts who work 24/7 to deliver comprehensive, cost-effective solutions.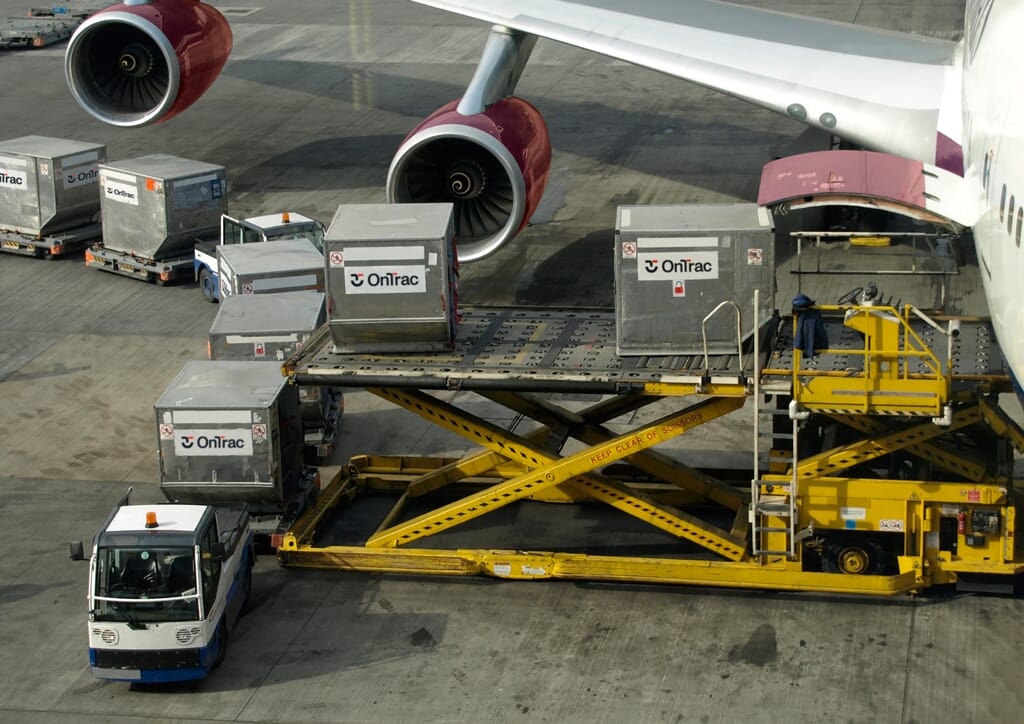 30+ Years of Saving the Day for Our Customers with Time-Sensitive Deliveries
Faster Transit Times
30+ years of experience and a resilient network to eliminate delays and get your parts faster.
Cost Efficiency
With lane-specific pricing, OnTrac can customize and offer special rates for frequently used lanes that could save you 10-20% on shipping costs.
24/7/365 Help
Always a live voice when you need to speak to someone.
Customized Solutions
Hard-grounded AOG services, two-person teams, engine moves, on-board courier, charters, hazmat, and stock replenishment.
Global Capabilities
Enable immediate dispatch and pickup within the hour by leveraging our reliable network of domestic and international contacts.
Full Visibility
Live monitoring, milestone updates, and proof of delivery.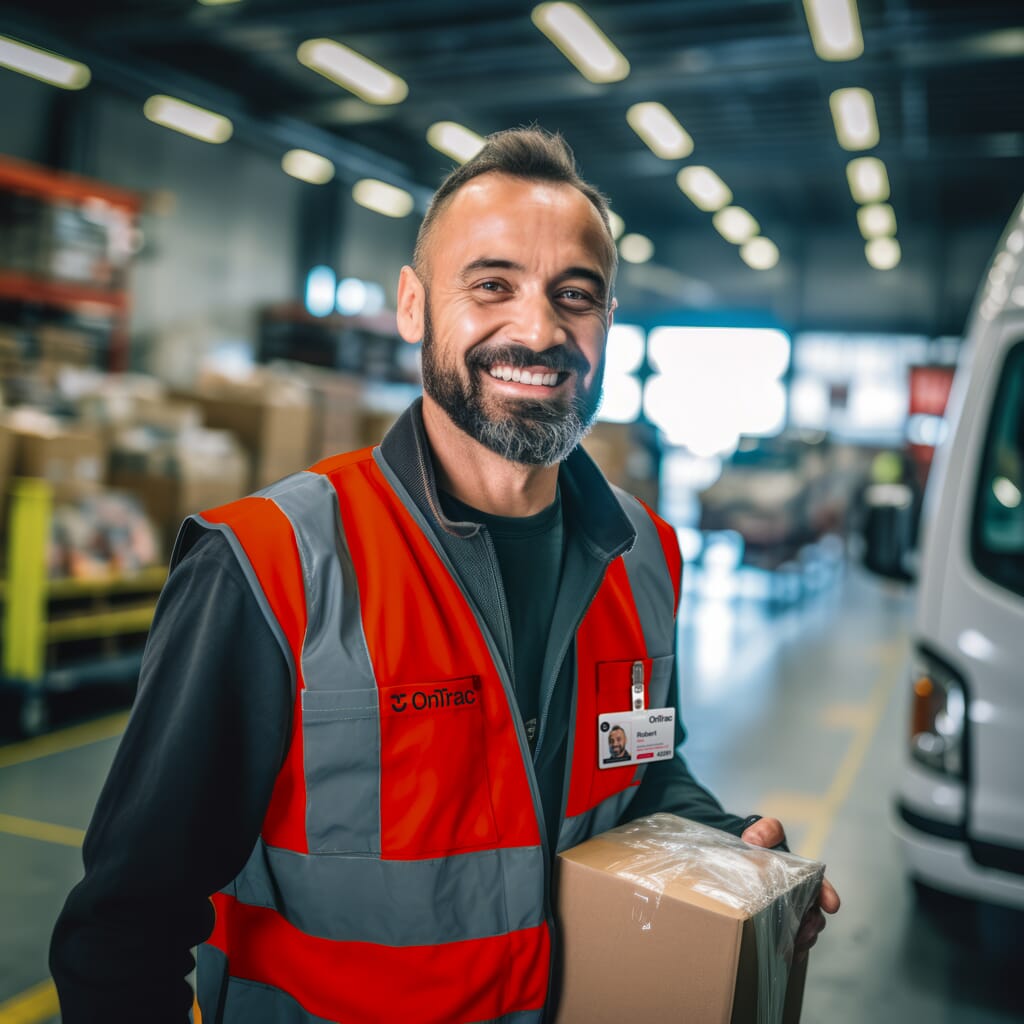 Aviation
AOG, Loan & Borrow, and Heavy Check
Healthcare/Medical
Blood & Tissue Banks, OPO's, Diagnostics Laboratories, and Clinical Trials
Automotive & Industrial
Parts and Inventory Replenishment
Customized Solutions, Global Capabilities
OnTrac Global Critical Delivery currently offers solutions in North America, Europe, Asia, Australia, and select destinations in South America and the Middle East.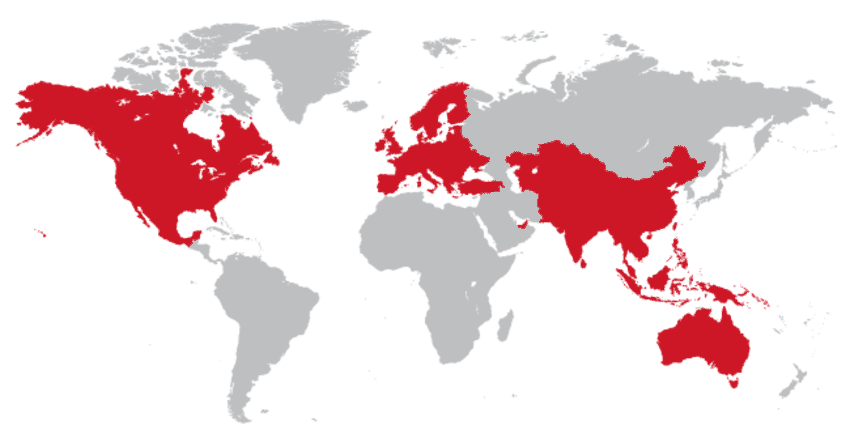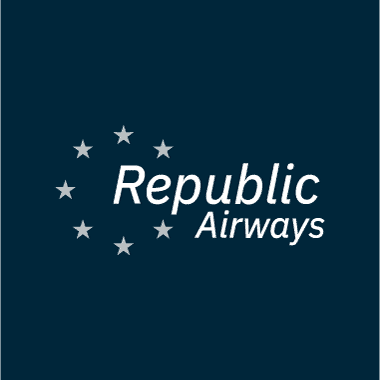 Thomas Mitchell
Transportation Supervisor, Republic Airways
Republic Airways has relied on OnTrac to support our AOG team both domestically and internationally for nearly a decade. During that time, OnTrac has proven time and again that they are the right choice for our organization. Their coordinators understand our specific needs and the urgency of true AOG situations. OnTrac GCD consistently delivers top notch service allowing us to keep our aircrafts in service and our passengers happy!
Talk to an Expert
Interested in learning more about our residential e-commerce delivery solutions for your business? Tell us about yourself and a member of our team will get back in touch to explain the benefits and answer any questions.