Delivering
care

to our
communities

What we deliver can make all the difference. We use our
geographical footprint and infrastructure to show up in times of need—
to aid in hunger relief, disaster recovery, community health
improvement, and more.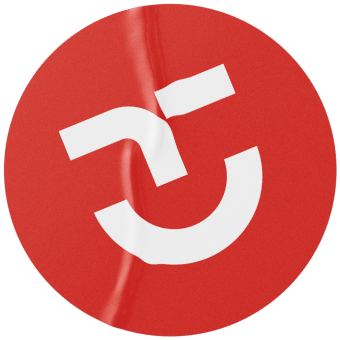 Showing Up for Those
in Need
At OnTrac, giving goes beyond writing a check. We lend our time and resources to multiply our impact for organizations and causes we're passionate about.
Hunger
Relief
We partner with hunger relief organizations to help them serve those in need through transportation support, grants, and volunteer events.
Health
Improvement
As a member of the Workplace Partnership for Life, we work to increase organ donation awareness.
Disaster
Recovery
Thanks to our coast-to-coast coverage, we are uniquely equipped to deliver emergency supplies to areas affected by natural disasters.
Simon Keith Foundation
We've raised money for the Simon Keith Foundation to help youth who have undergone lifesaving organ transplants return to an active, healthy lifestyle.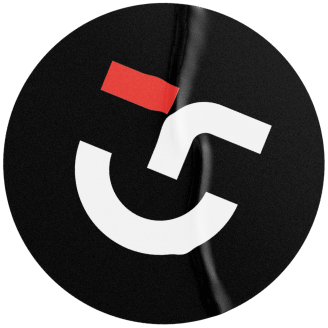 Nashville General Hospital
We've partnered with the Nashville General Hospital Foundation to deliver nutrient-dense, shelf-stable food on a weekly basis to individuals and families struggling with food insecurity in Davidson County.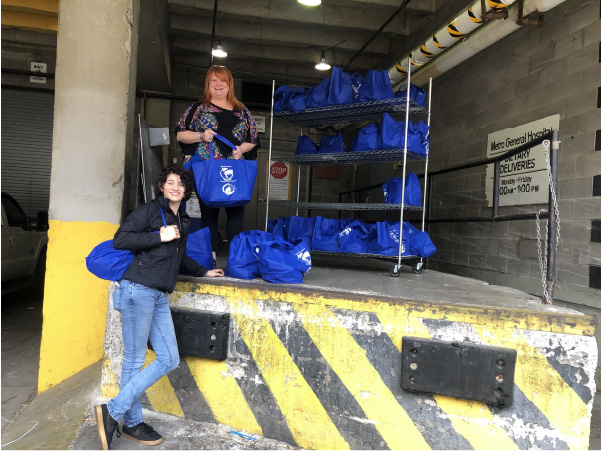 Food for Others
We've arranged for the delivery of thousands of meals to Northern Virginia families.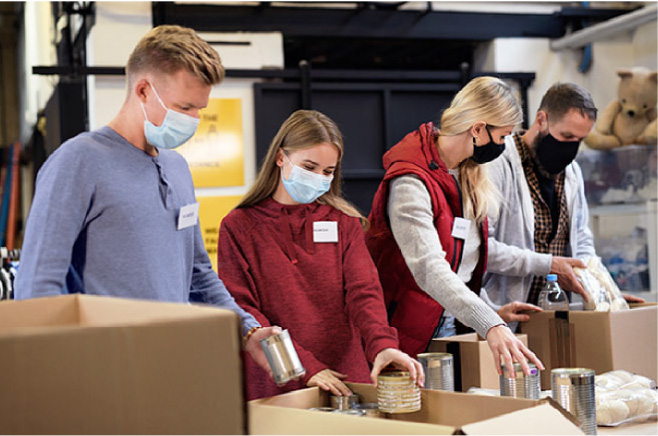 Inova Health System
We volunteered our expertise and resources to help Inova Health System deliver medical supplies safely and efficiently during COVID-19.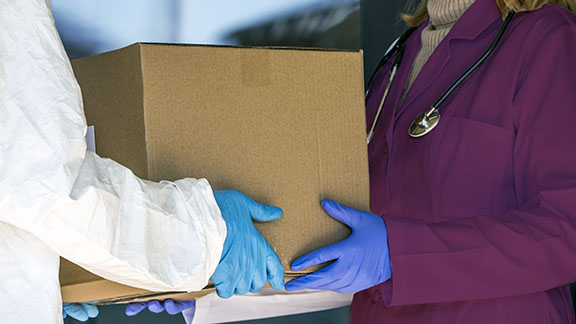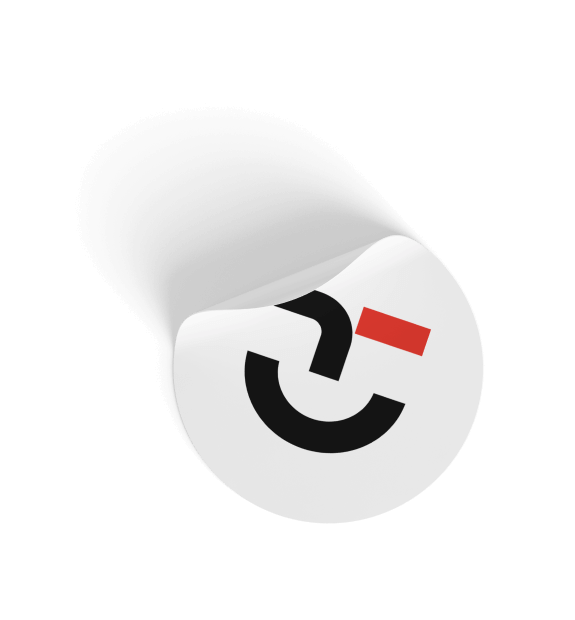 We're here to help.
If you're a nonprofit or community-based organization providing hunger relief, disaster recovery, or health improvement, we'd love to see how we can lend a hand.
CONNECT