On Time.
On Point.
Connecting Leading Retailers and Shippers to Their Customers. Faster.
We provide last-mile e-commerce delivery services that hit the
mark for you and your customers.
LEARN MORE
1.9 Days

Faster than national carriers

10-35%

Average cost savings

97%+

On-time delivery performance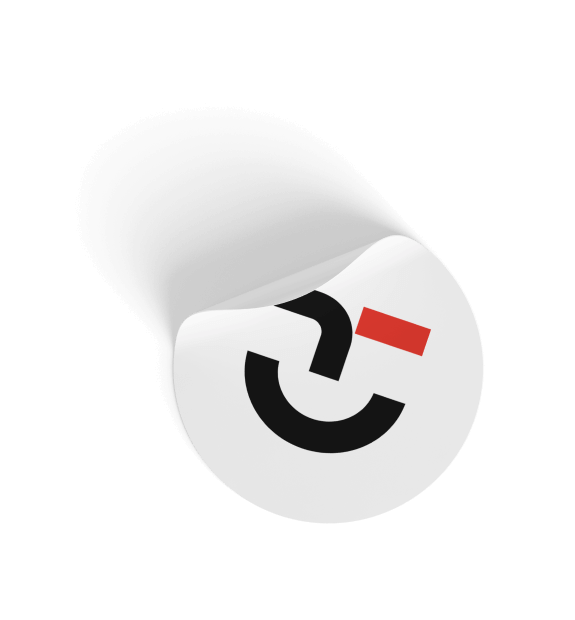 Last Mile E-Commerce Delivery That
Goes the Extra Mile
Faster Delivery That Wins Customers

With the largest 1 and 2 day ground footprint, we're able to deliver faster to help meet your customers' expectations and build brand loyalty.

Built to Help You Save Money

By only handing small packages, we save on everything from facility space to transportation expenses, resulting in lower shipping costs for you.

Reach 86% of the US population

OnTrac's delivery network serves 36 states and Washington, D.C. We deliver where your customers are.

Diversify Your Carrier Mix

Single-carrier shipping strategies are obsolete. Mitigate risk, save money, and increase flexibility with a proven alternative.
Trusted by Leading Retailers and DTC Brands
Calling all delivery professionals
If you're a delivery professional who is passionate about customer experience, has a positive attitude, and a strong attention-to-detail, then we have exciting delivery opportunities for you.
LEARN MORE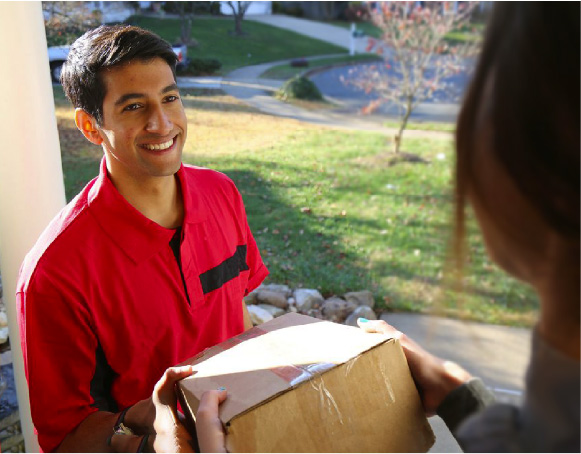 Delivering care to our communities
We use our geographical footprint and infrastructure to show up in times of need — aiding in disaster recovery, hunger relief, community health improvement, and more.
LEARN MORE